06 Sep

Is the drop-proof phone case really useful?
It's so necessary, it's definitely a cost-effective choice!
Share my tragic experience: God knows how bad I was at the time. On a bad morning, as usual, I woke up in the morning and went for a run. I just went out. Who knows how to use my new iPhone 12 Pro? "Lie" on the ground, the back of the phone was broken, and my heart was broken like it was! That's my new mobile phone! Ten thousand regrets appeared in my heart, why didn't I buy a mobile phone case or a tempered film to wear at that time! I spent a lot of money on repairs. I went to the official repair shop. After all, this is a new phone. If I go to other mobile phone shops, I still don't worry. After repairing it, I immediately bought the phone case and tempered film online, and never dared to take this risk again.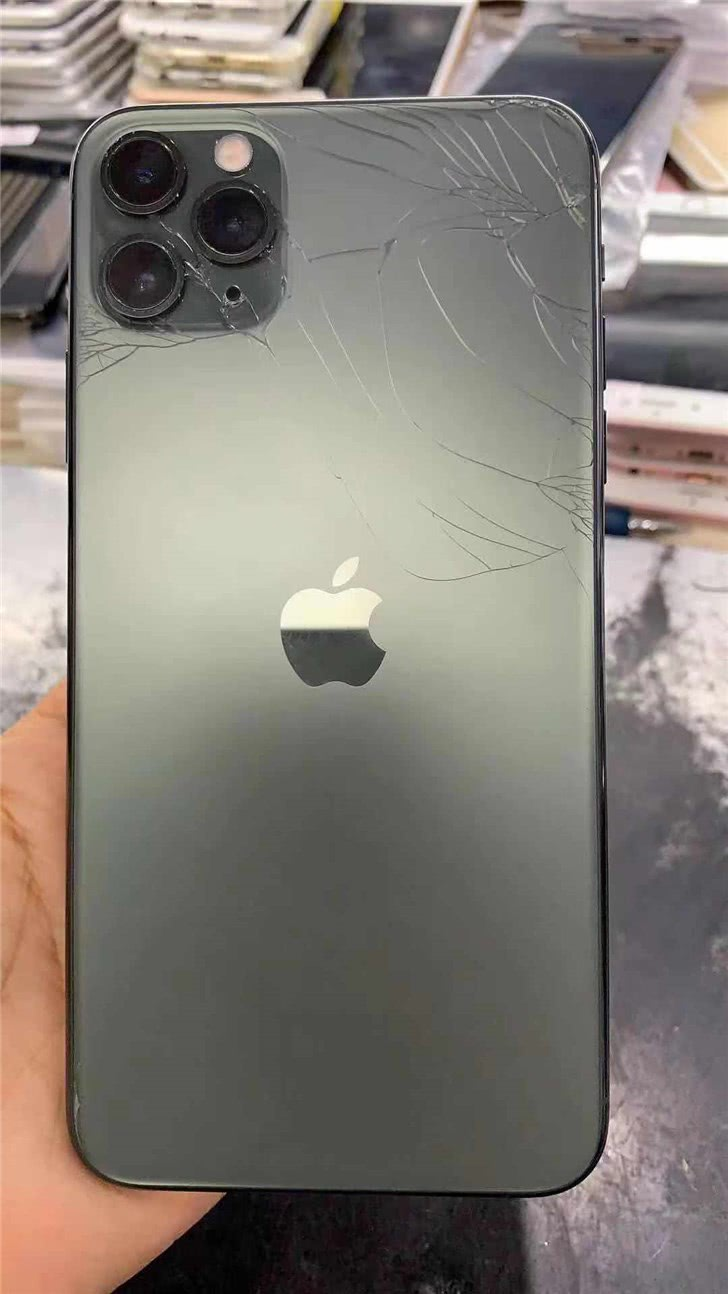 So since I suffered a loss, I chose the phone case with all my heart, after all, the phone case should also have a protective effect. But, I'm still more picky. I like those phone cases that are a little bit special, and they have a texture that doesn't collide with others, and they also have anti-drop function. After a comprehensive consideration, I chose the HOOMIL iPhone 12 Pro Shockproof Phone case.
Not to mention, iPhone 12 Pro Shock Absorption Bumper Case, its appearance has actually become much higher. I particularly like the color of this phone case, which is simple and noble. Of course, what I like is the anti-drop ability of the mobile phone case. Through the military drop test, the HOOMIL drop protection technology can increase the shock resistance by 200%. After being certified, wearing the HOOMIL iPhone 12 Pro Shockproof Phone case, it can survive even if it is dropped from a height of 1.22m (4Ft) onto a hard ground 26 times. Anti-fall ability to leverage! It looks like a steel bracket is wrapped inside, which can disperse the impact in all directions. It's really awesome!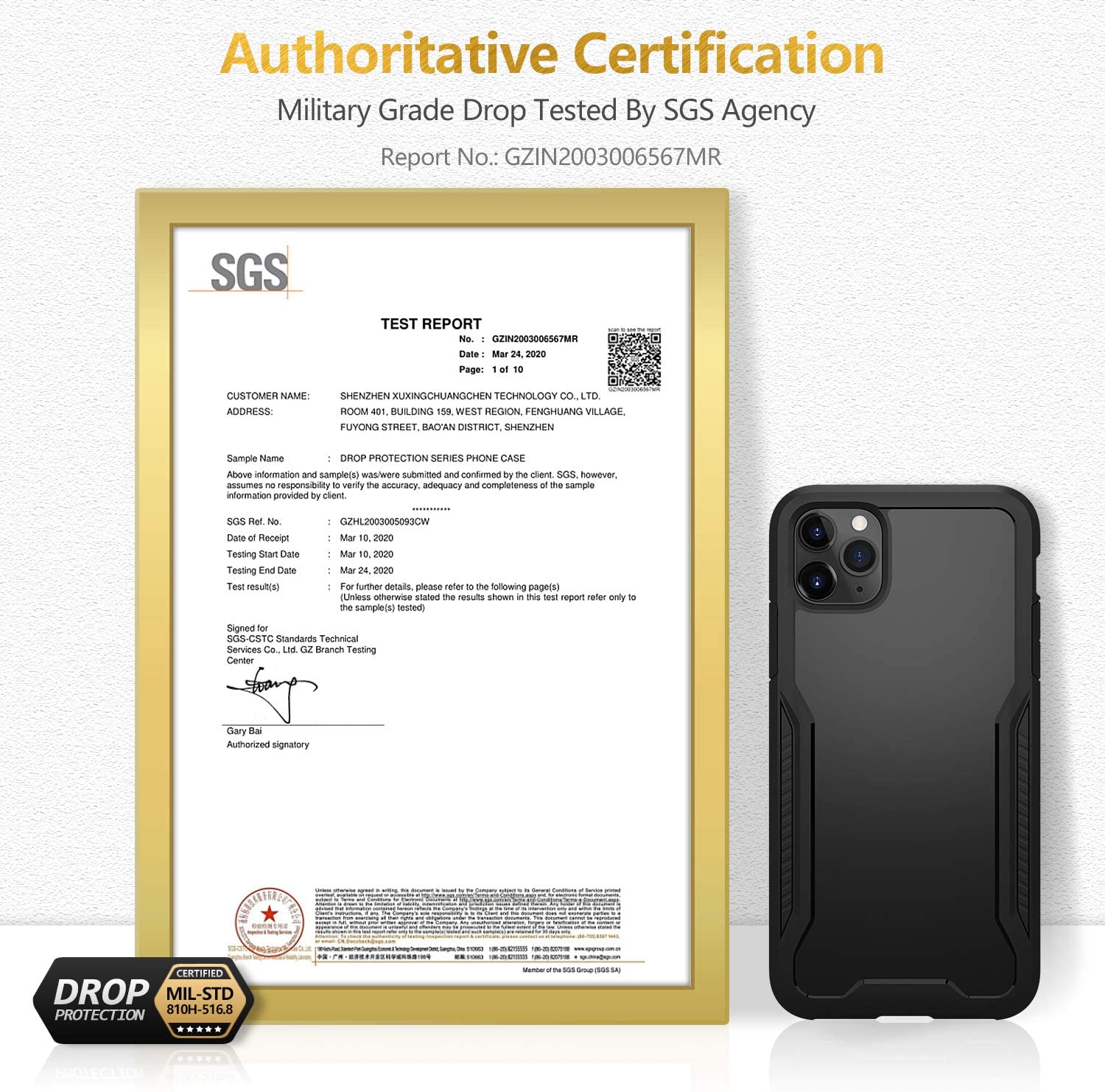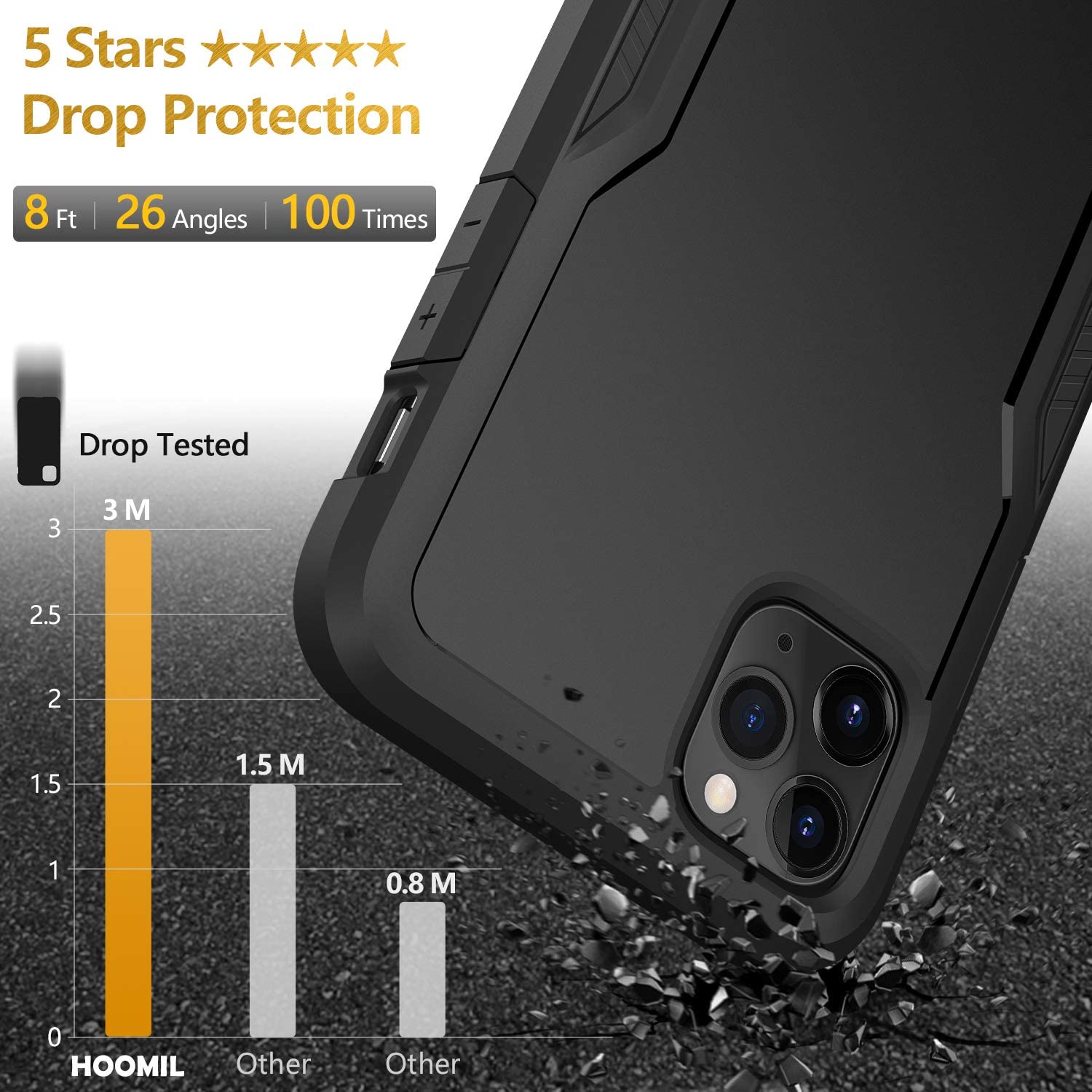 The industry's top materials, combined with a sturdy hard PC backplane and a soft TPU shock-absorbing frame, the hybrid double-layer structure provides sturdy protection for your equipment while maintaining a stylish appearance. The back panel is made of matte matte material. The nano oleophobic coating on the back panel will effectively reduce fingerprints and give the case a silky texture. The iPhone 12 Pro Shockproof Phone case provides safe and excellent grip, and helps prevent accidental falls.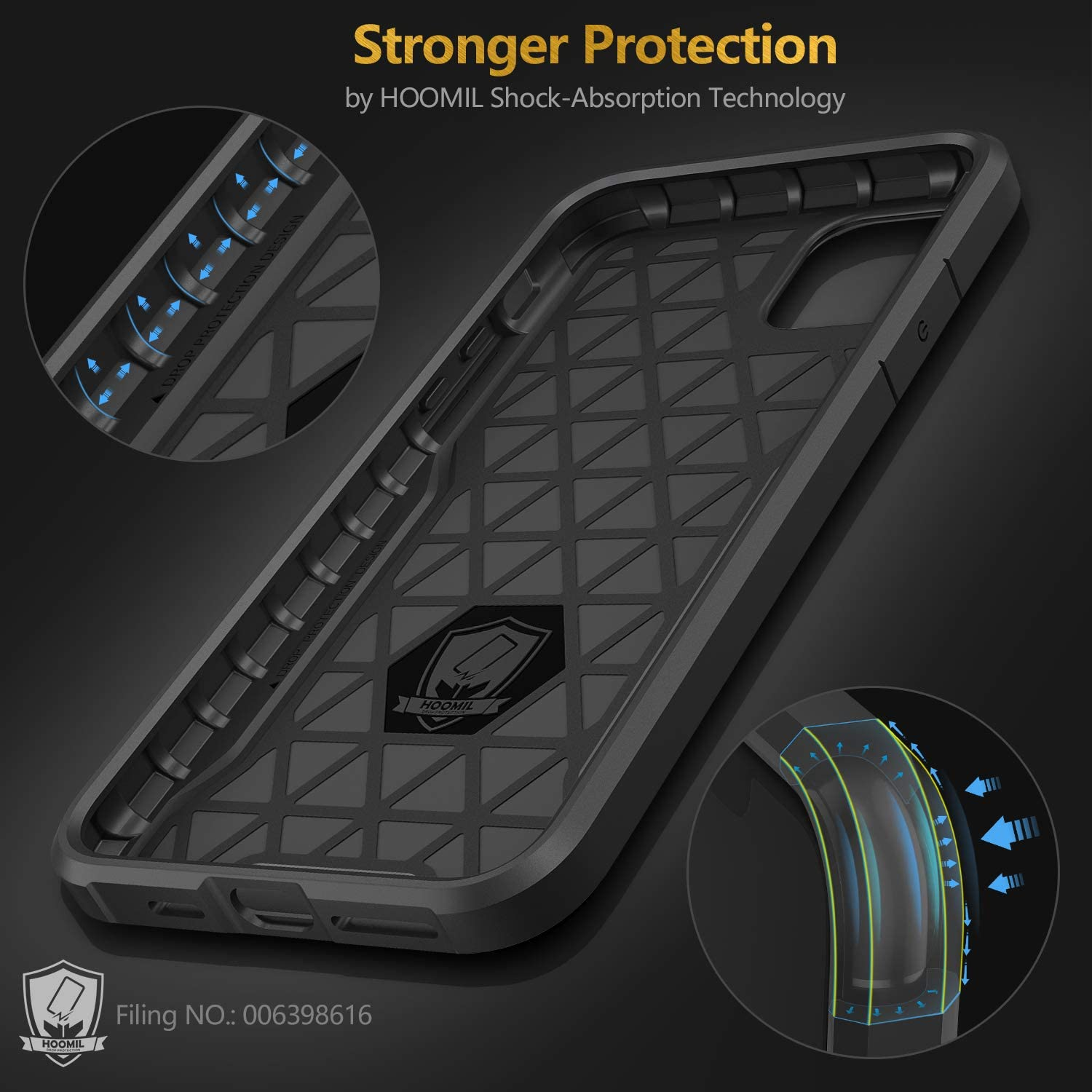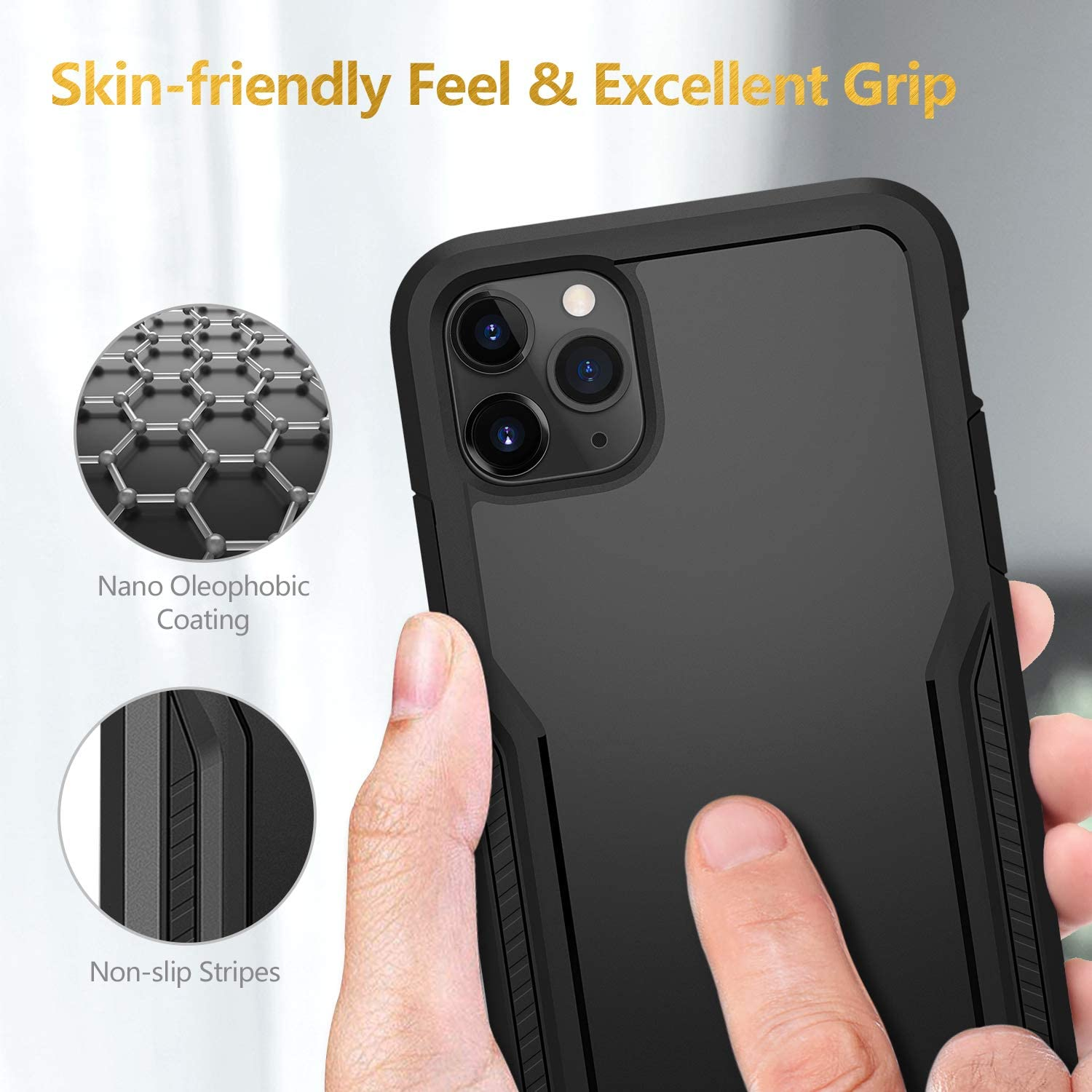 HOOMIL iPhone 12 Pro Shockproof Phone case is very suitable for smart phone protection for daily use. The raised TPU frame provides additional protection for the screen and camera, effectively reducing the impact of falling. Equipped with independent and sensitive buttons for easy access to all functions. The large and precise charging cutout fits most iPhone 12 Pro charger cables and works perfectly with the wireless charger.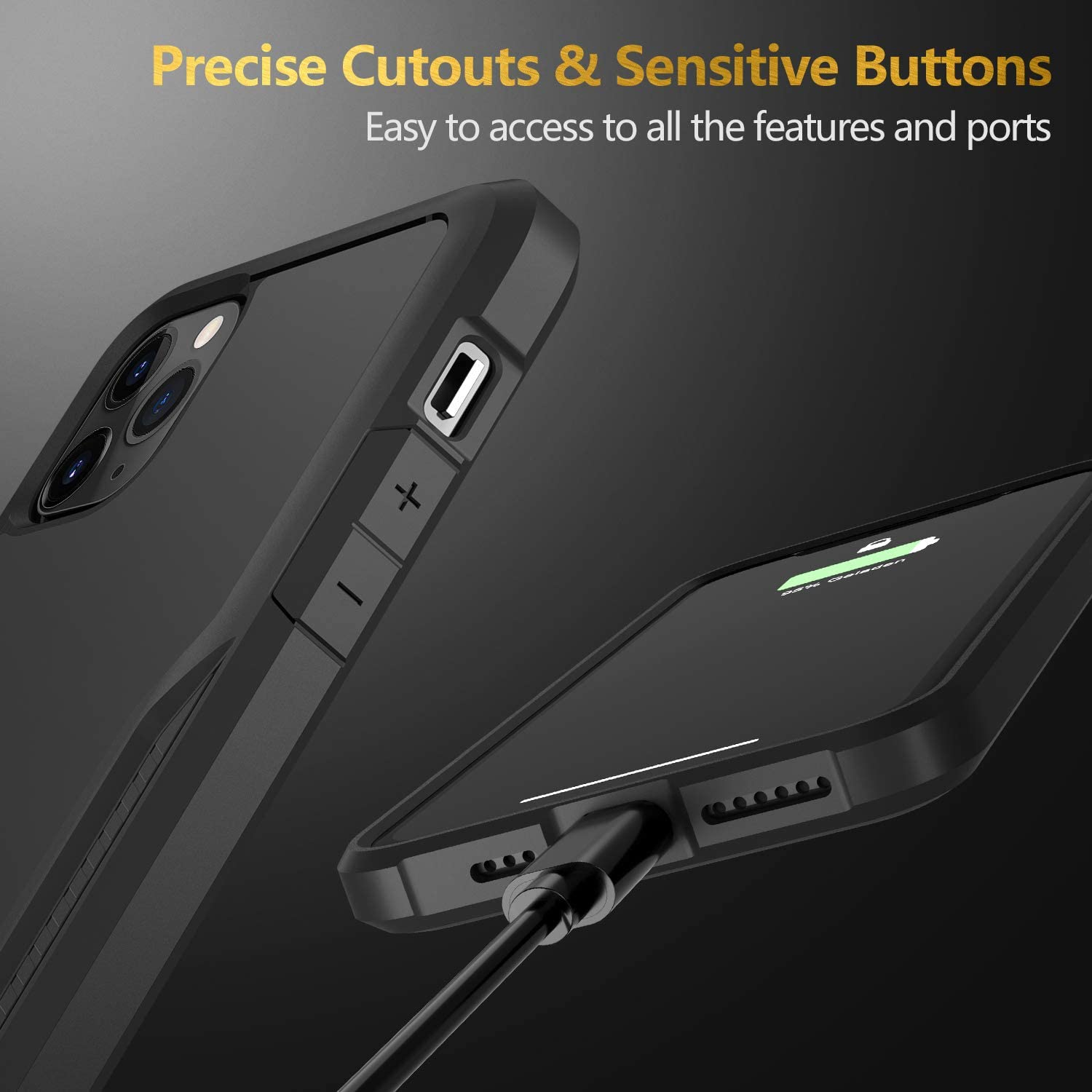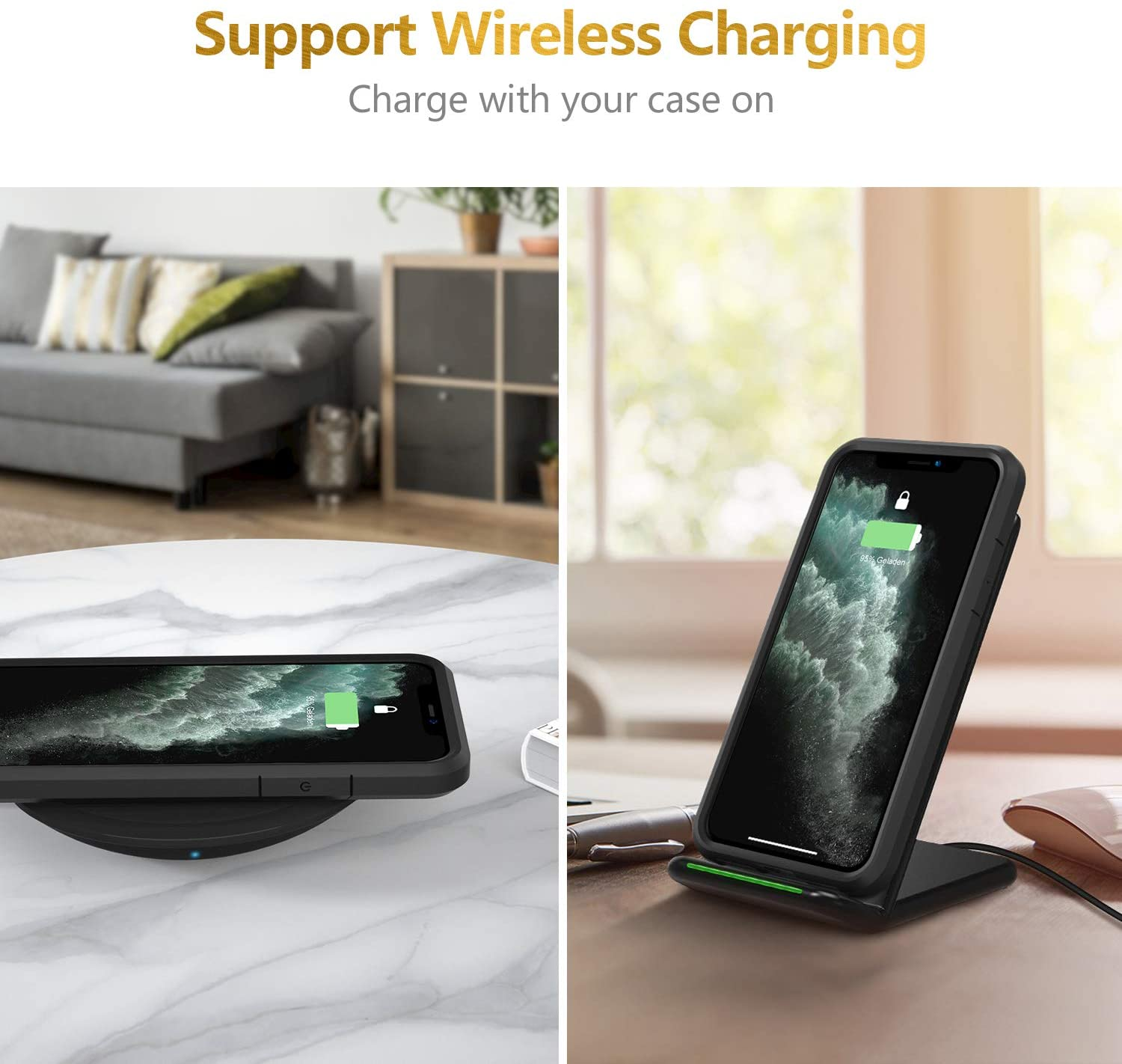 As long as you use HOOMIL's protective shell, you will love it deeply. It really depends on strength to win favors. I also used the phone case of the HOOMIL iPhone 12 Pro Shockproof Phone case before I became a fan from passers-by. After using it, I just used the word "rest assured"! If you also want to put on a durable shell for your love machine, you can consider HOOMIL, which will not let you down~(I hereby declare that the pictures in this article are taken from the HOOMIL website).