13 Sep

Apple's new product launch event in the fall was held in the early morning of September 14 at the Steve Jobs Theater in the Apple Park campus in Cupertino, California, and was broadcast live. So what are the upgrades to the iPhone 13?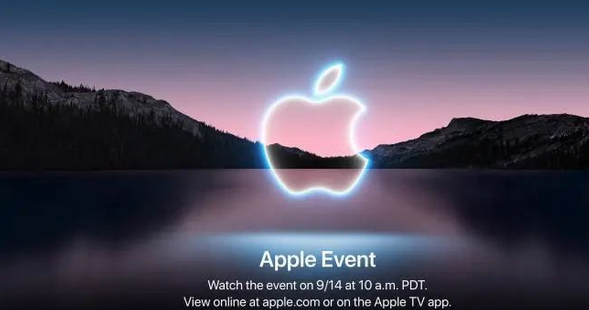 iPhone 13 series available 4 editions,5.4 English-sized iPhone 13 mini,6.1 English-sized iPhone 13 Japanese iPhone 13 Pro,6.7 English-sized iPhone 13 Pro Max.
Performance area,iPhone 13 All-in-one A15 processor,Opposite Qualcomm Hand-held performance,Completely unnecessary,Authentic demand,Related problems Higher 5G speed,support More 5G network characteristics,provided by this external reduction general,supported by WIFI-6E.
In the direction of the current curtain,iPhone 13 all-system desk-type screen urban transformation small,120Hz refresh rate refresh rate for the reduction party,LTPO technology supporting the reduction,iPhone 13 Pro Japanese iPhone 13 Pro Max talented,iPhone 13 mini Japanese iPhone 13 60Hz renewal rate display.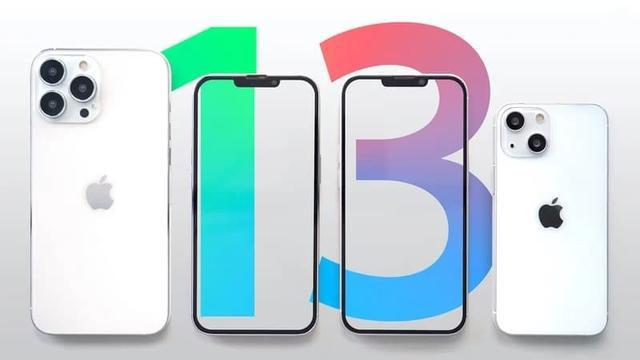 In the storage section,the iPhone 13 mini and iPhone 13 are still 64GB/128GB/256GB.The iPhone 13 Pro and iPhone 13 Pro Max cancel the 256GB version and adopt the 128GB/512GB/1TB combination.
In the image section,the iPhone 13 series will use better sensors and a stronger camera this time.There is definitely some improvement,and it will further improve the performance of video shooting.In addition,the arrangement of the cameras on the iPhone 13 and mini has changed a bit,from vertical to diagonal.
In terms of battery life,the battery capacity of all iPhone 13 series has been improved.The battery capacity of iPhone 13/ Pro is 3095 mAh,and the iPhone 13 Pro Max has reached 4352mAh.Even with 120Hz high screen refresh,I believe its battery life will be very good.Yes,the battery capacity of the iPhone 13 mini is only 2406 mAh;and in terms of charging,it still only supports the 25W fast charge mode,but it is slightly higher than the 20W of the iPhone 12.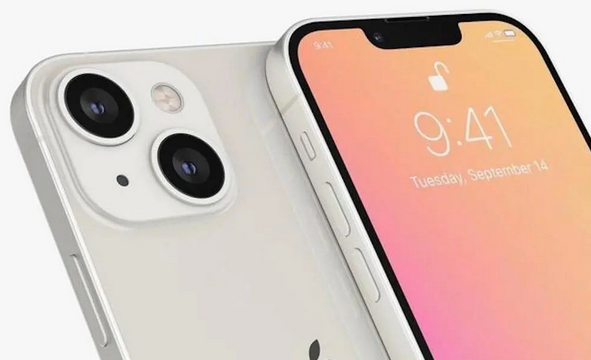 So,the countdown to the launch of the new iPhone 13 product is already in progress.Are you ready? With the upcoming release of iPhone13,HOOMIL is also about to launch two mobile phone cases in the iPhone13 series: transparent silicone ultra-thin shockproof protective case,and wallet-style flip support phone case.
Clear Case,Silicone Soft Thin Shockproof Protective TPU Bumper Compatible with iPhone 13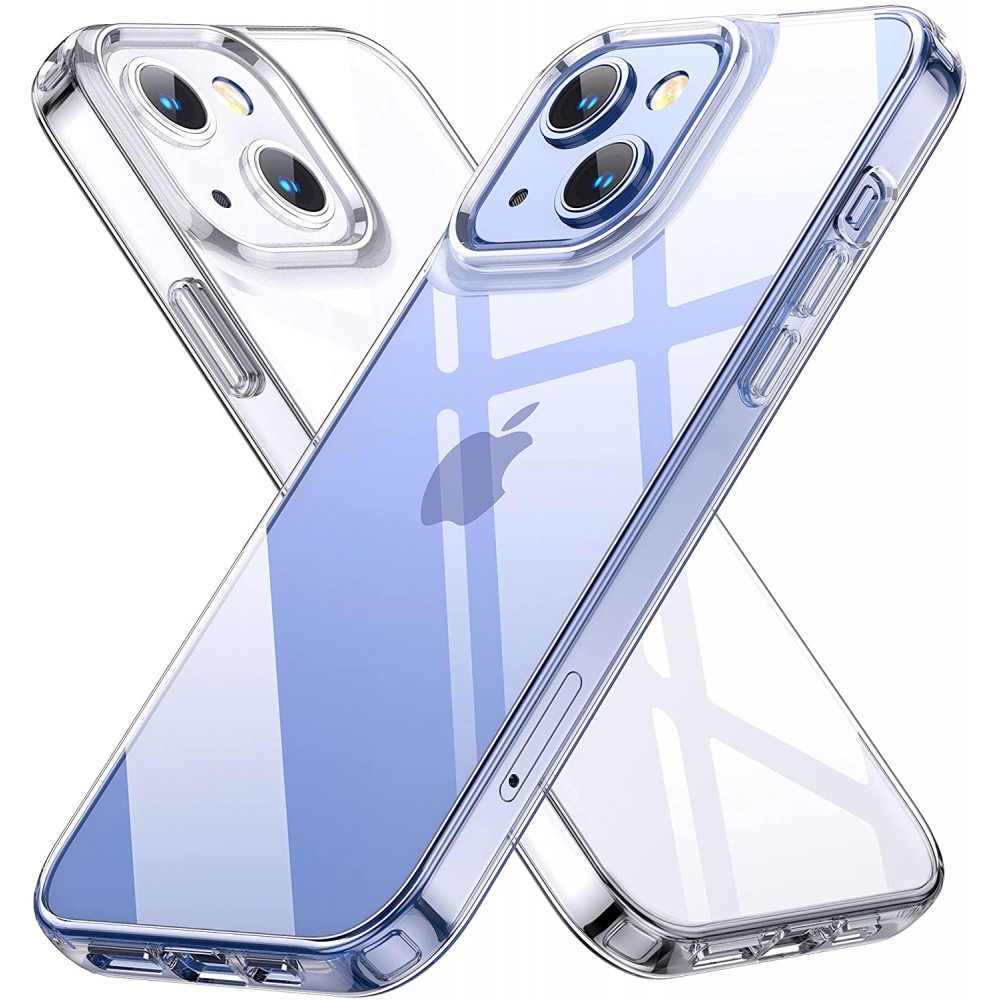 【EU RoHS Certified Material】Top-notch Germany Bayer material,eco-friendly,non-toxic.Not only for higher quality but also care for your health.
【Crystal Clear】Blue-Ray technology endows 12X higher anti-yellowing performance tested with UV test,6 months Anti-Yellowing performance,you can appreciate your new phone's stunning look without barrier.
【100% Comfort,Silky Touching Feel】Precise cutouts for speakers, camera and other functional ports, allowing you easy access to all ports and controls.Love it in one touch.Its amazing touching feel,just like baby skin,always easier to hold or carry in hand.
【Military Grade Drop Protection,Innovative Microdot Technology】This cover designed for iPhone 13 Pro Max meets SGS Certified Military Standard,4-corner effectively absorbing shocks or impacts.Raised edges prevent the camera and the front screen from scratch.Advanced microdot design effectively prevents bubbles and fingerprints,has a comfortable grip and creates a breathable space for heat dissipation.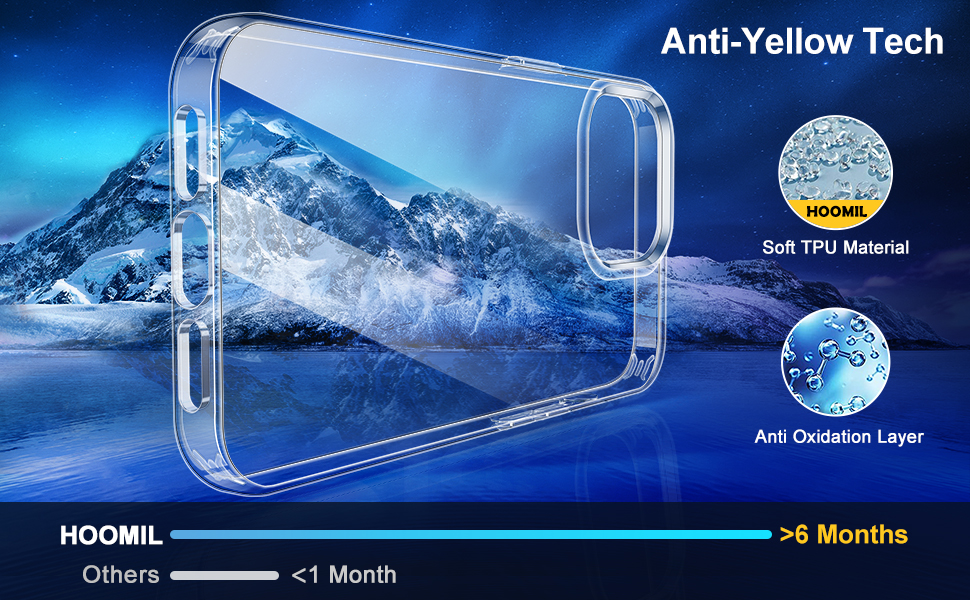 Flip Wallet Phone Case Compatible with iPhone 13 Series Cover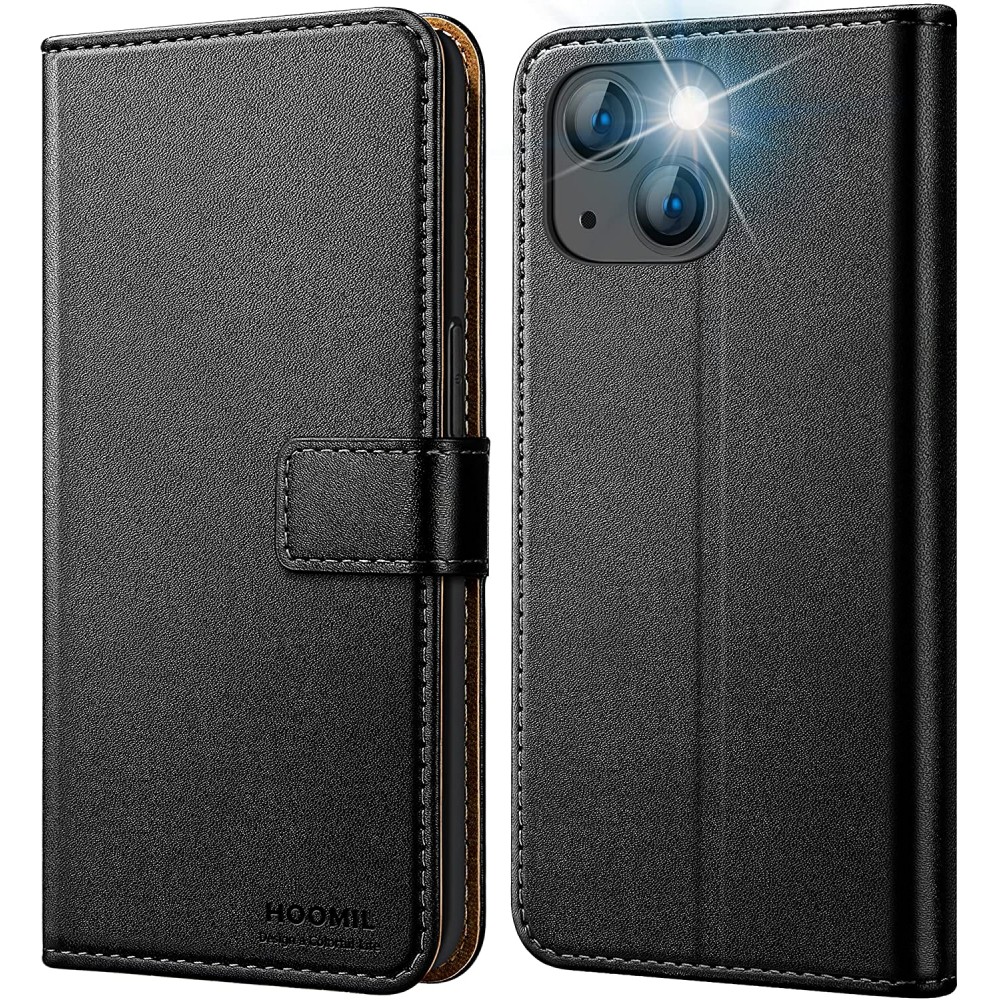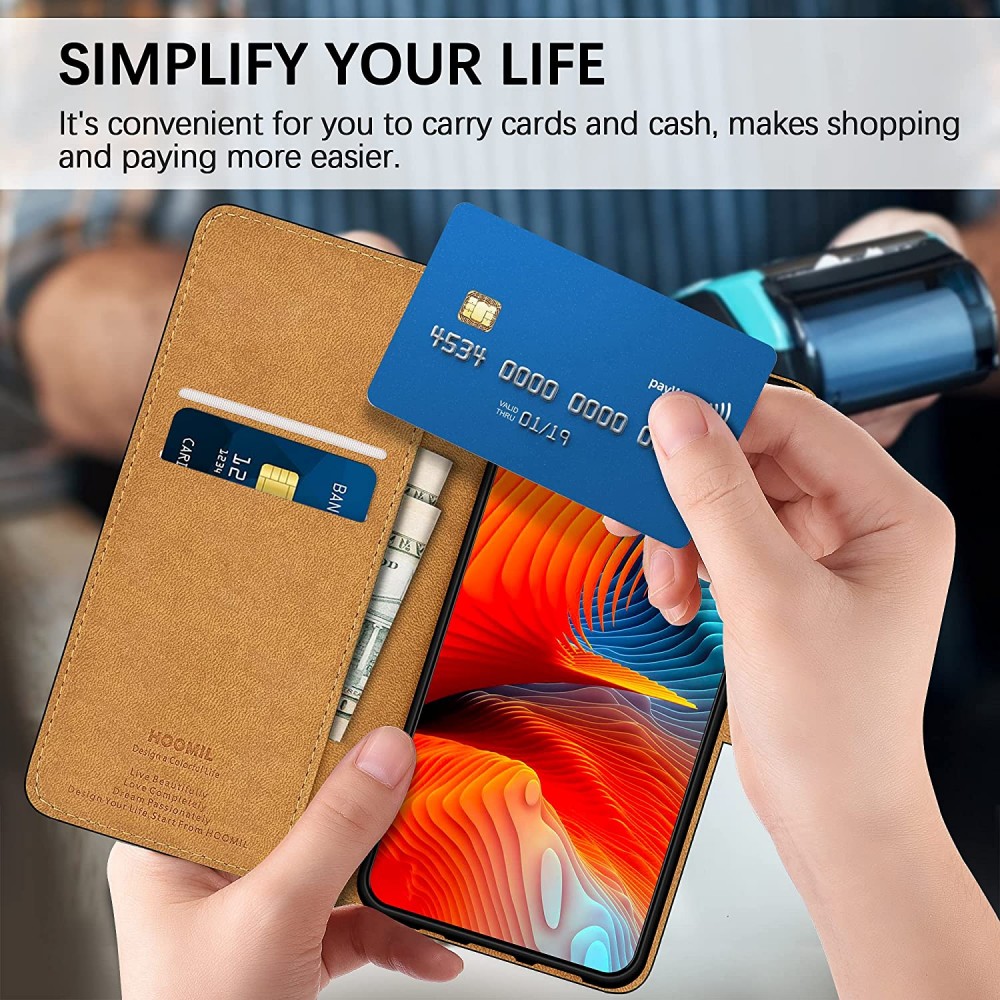 【Top-notch Material,Cares Your Health】HOOMIL phone case have passed the Eco-material certification of SGS Agency.High grade, durable leather material,fine texture and feels very good in the hand.
【Exquisite Workmanship】Pay more attention to the workmanship of the stitching,9 stitches per inch,precision cutting range in 0.01 mm,which meet international standards.
【Simplify Your Life】HOOMIL wallet case designed for iPhone 13 with card slots and money pocket,conveniently store ID,credit card and cash,without having to take your wallet with you.
【Multi-functional Design】Strong magnetic closure keeps your phone,cards and cash in safety;The kickstand function is more convenience for hand free movie-watching or video-chatting.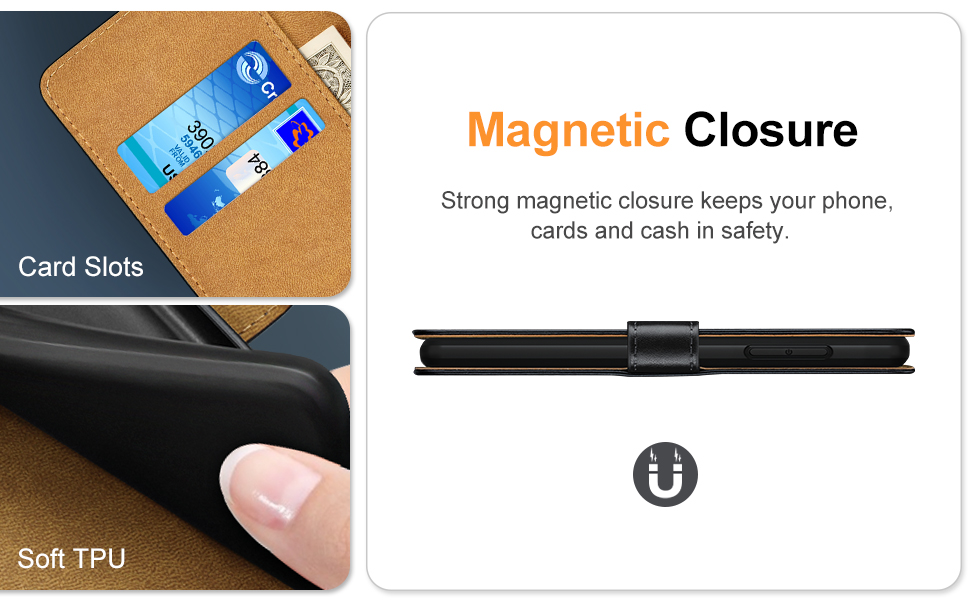 In general,there are quite a lot of upgrade points for the new iPhone13 series,and I believe that these upgrades will also improve the user experience.So which iPhone 13 series phone case would you prefer?