07 Oct

Since I bought the iPhone 12,I have been looking for a suitable mobile phone case,and it must be difficult to choose one that suits you and meets your needs.For Apple's official skin-friendly magnetic case,I personally don't like their style,So after my repeated choices,I decided to start with HOOMIL iPhone 12 Clear Case.After using it for a period of time,it has become my favorite mobile phone case.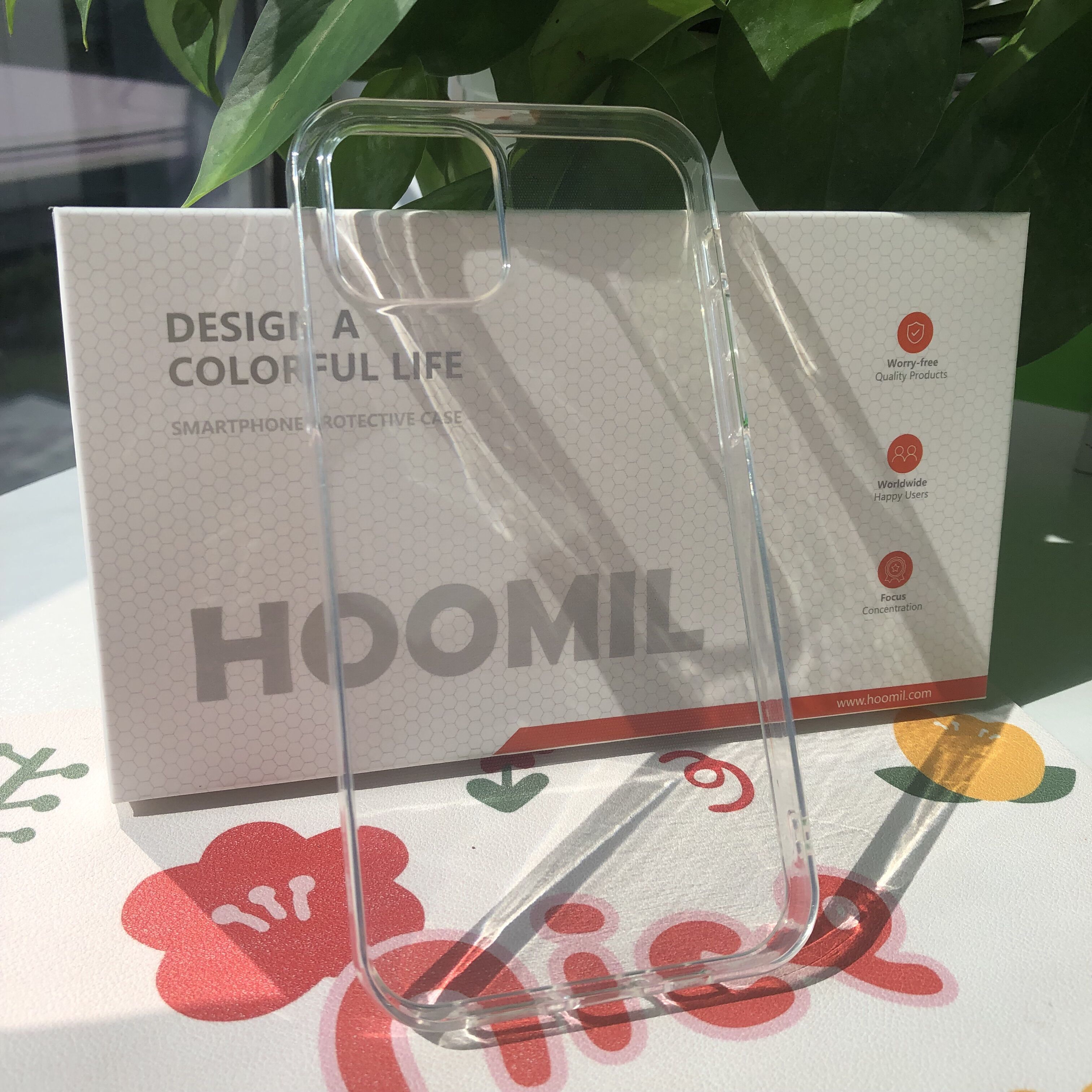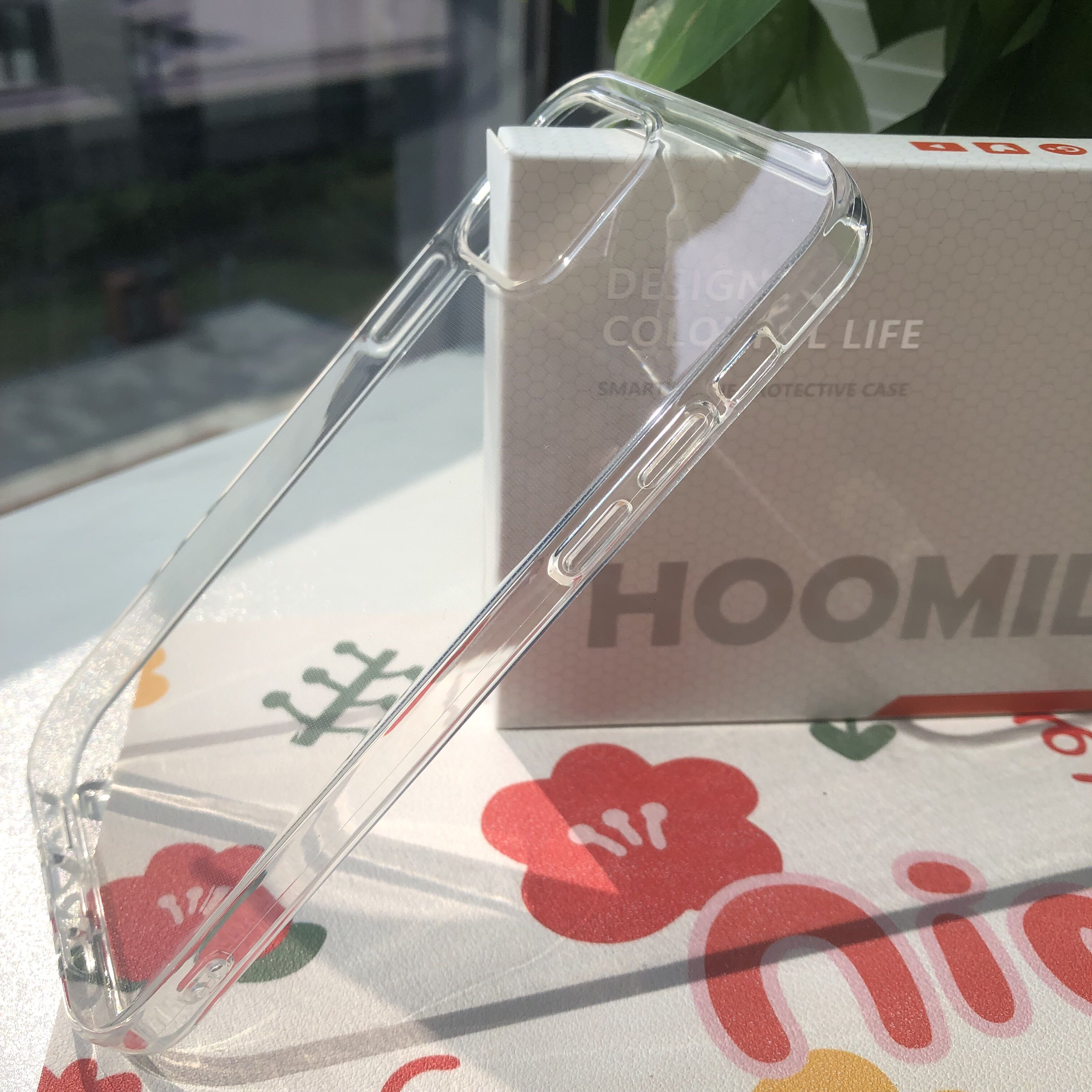 This HOOMIL iPhone 12 Clear Case is made of high-quality German Bayer materials for long-lasting clarity.The ultra-transparent back cover can perfectly show the natural beauty of the iPhone.It can maintain a stylish and lightweight shape without being bulky.The feel is also proper,Much better than ordinary shells,strong protection,shock absorption,and great drop resistance!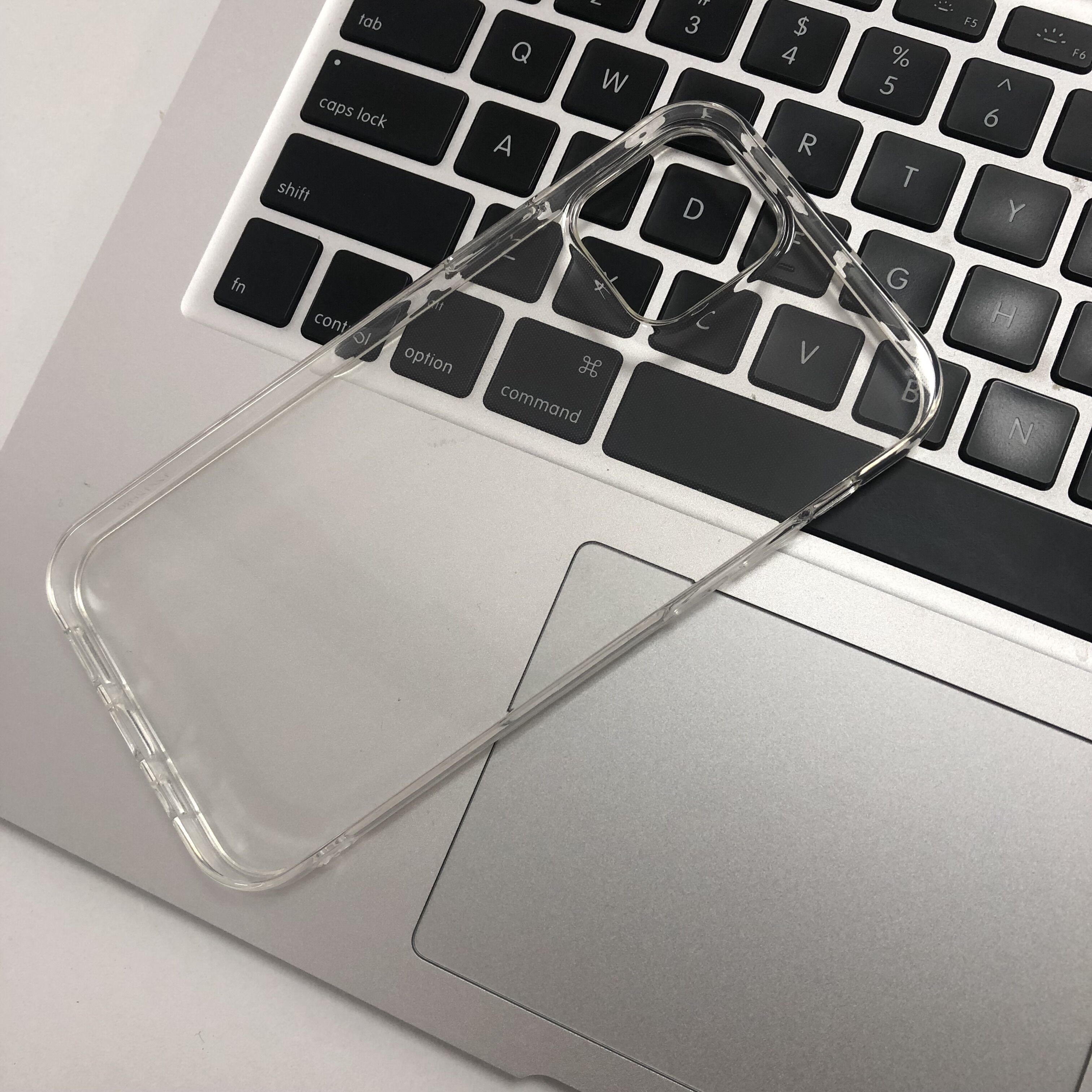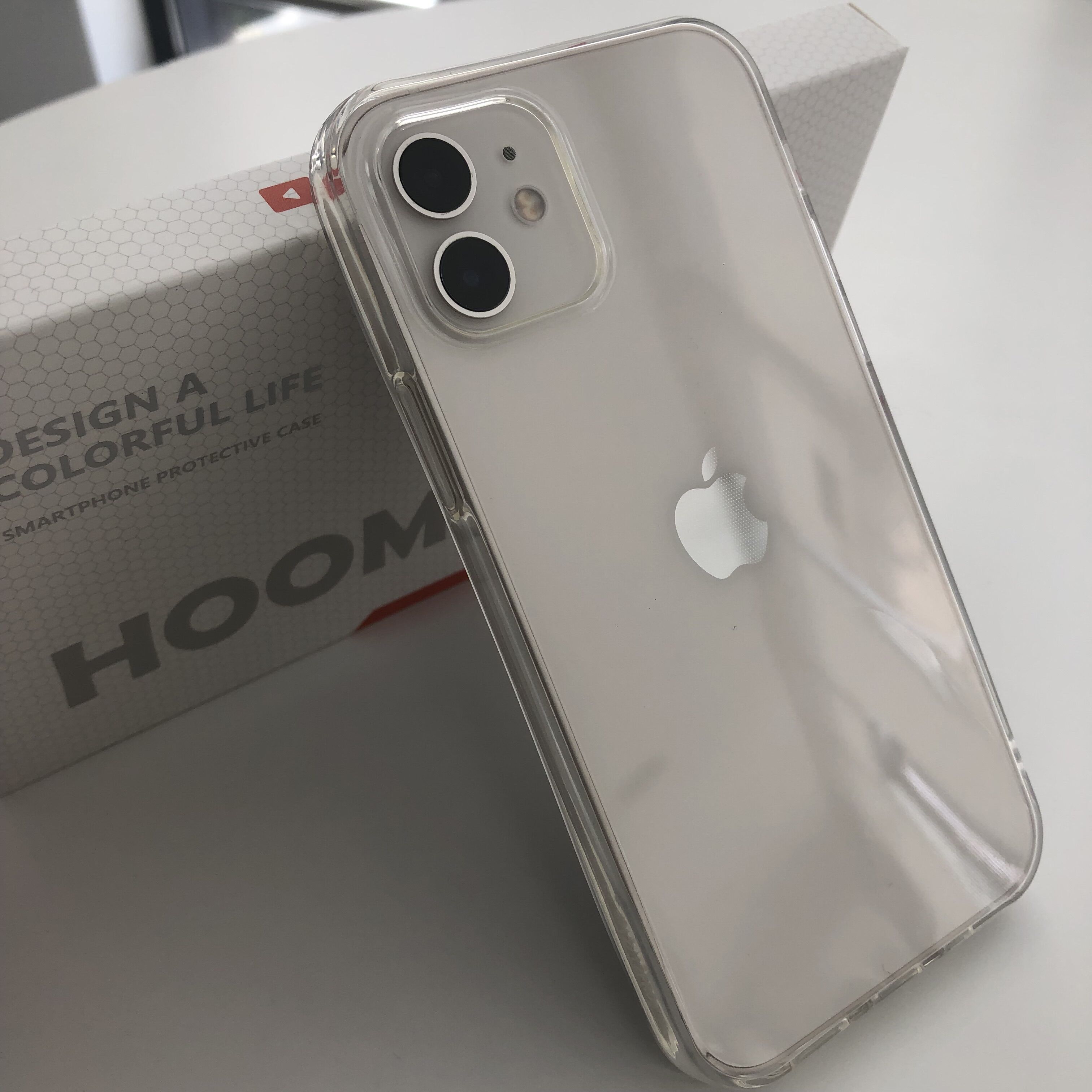 This HOOMIL iPhone 12 Clear Case also uses an advanced micro-dot design,which can effectively prevent bubbles and fingerprints,give people a comfortable grip,and create a breathable space for heat dissipation.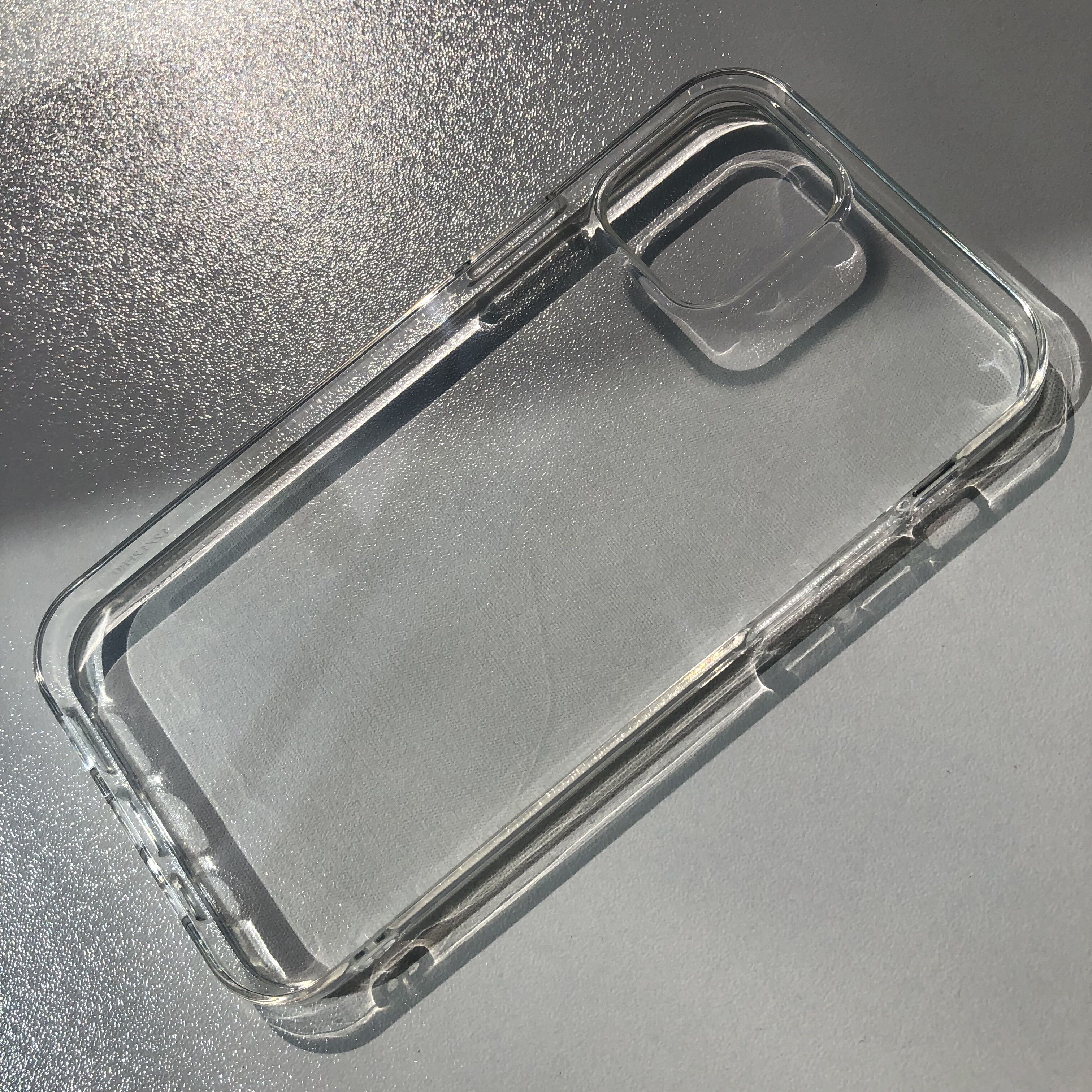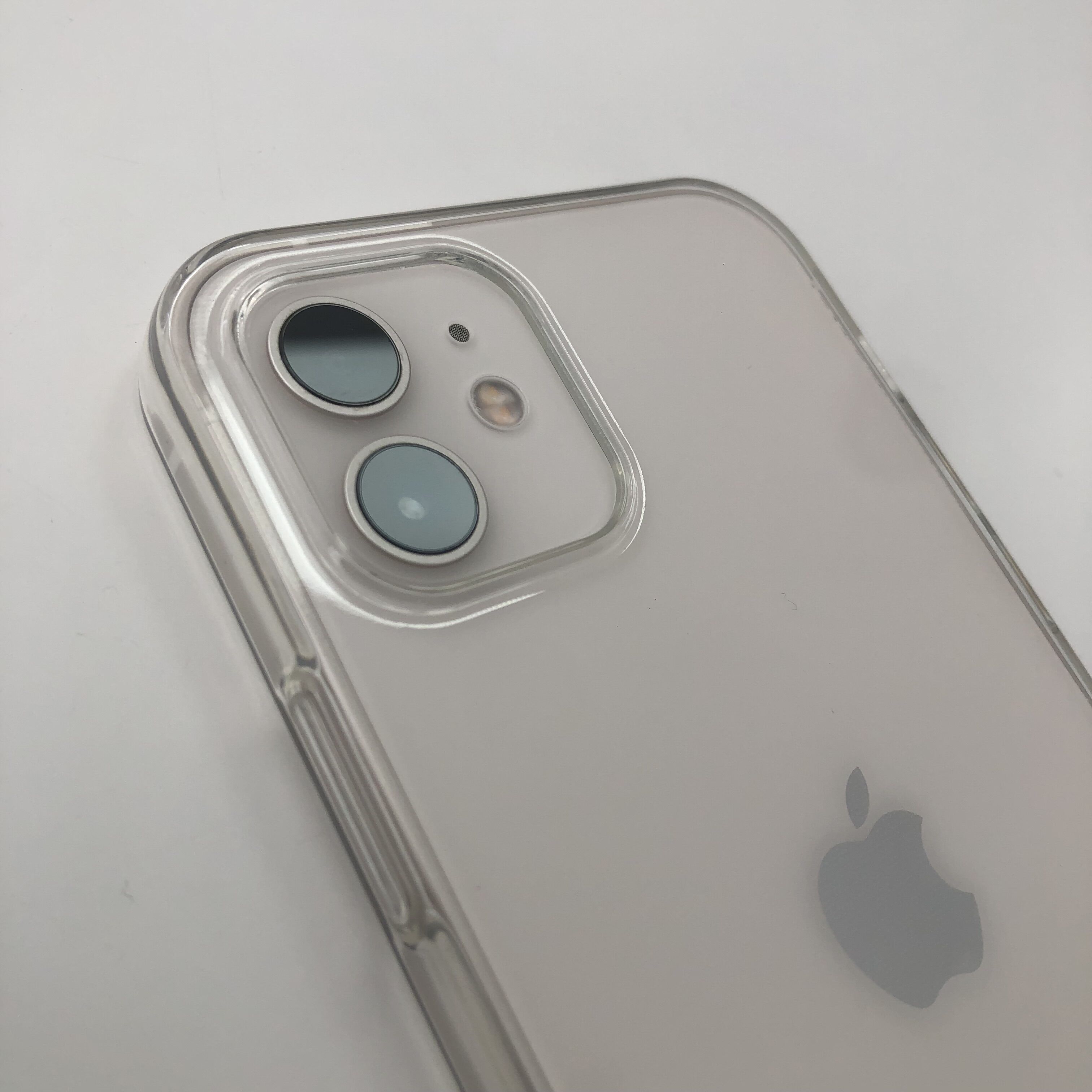 The camera lens edge of this transparent protective case for iPhone 12 is 1.1 mm high and the screen height is 0.45 mm,which can effectively prevent the phone from being scratched.Each button on the phone case is independent,and the sensitivity is very high when the button is pressed.The volume button and mute button are accurately positioned,the volume adjustment buttons are clear,and the resilience is very good; the three openings at the bottom are not too large or obstructed,and the position of the sound and microphone is very special clear.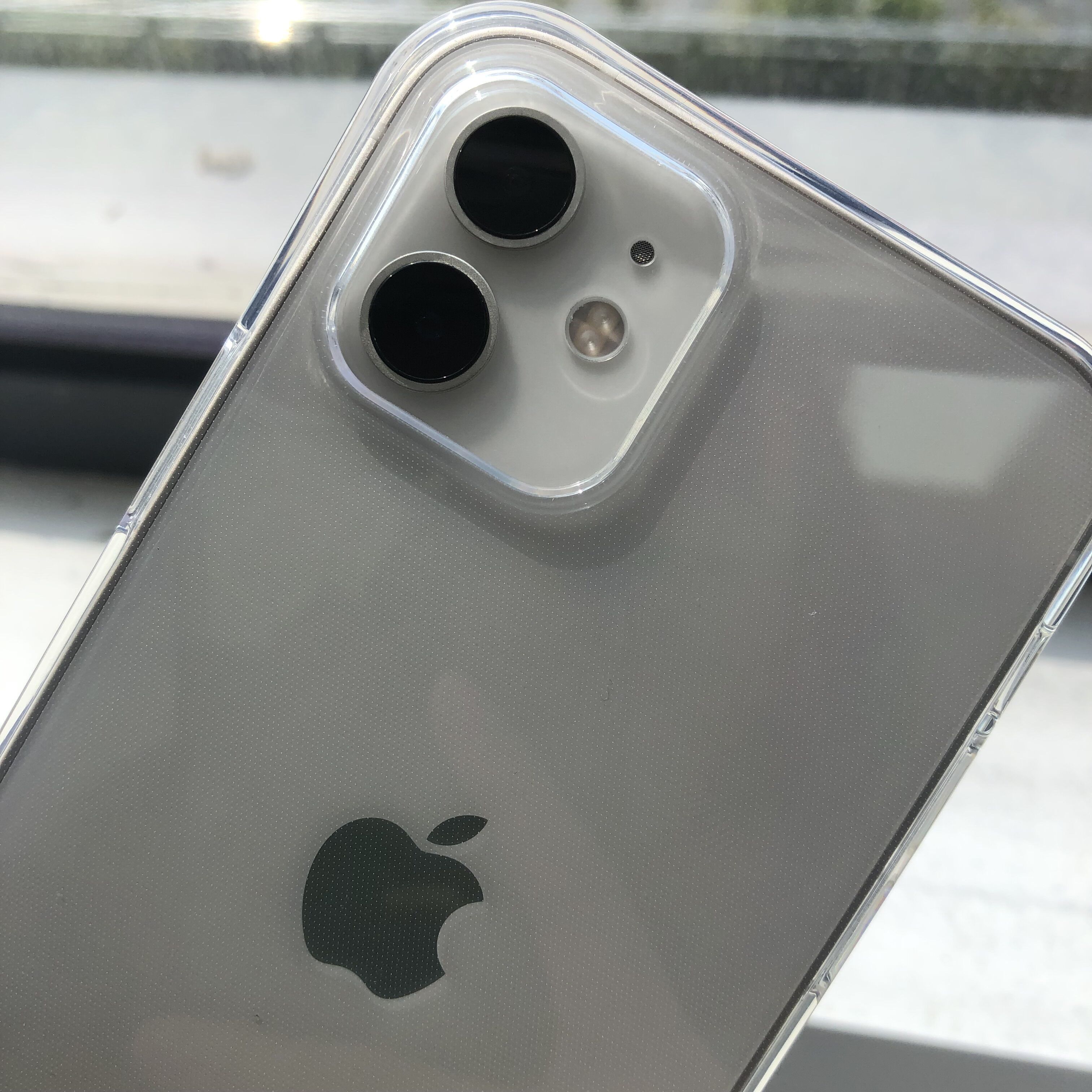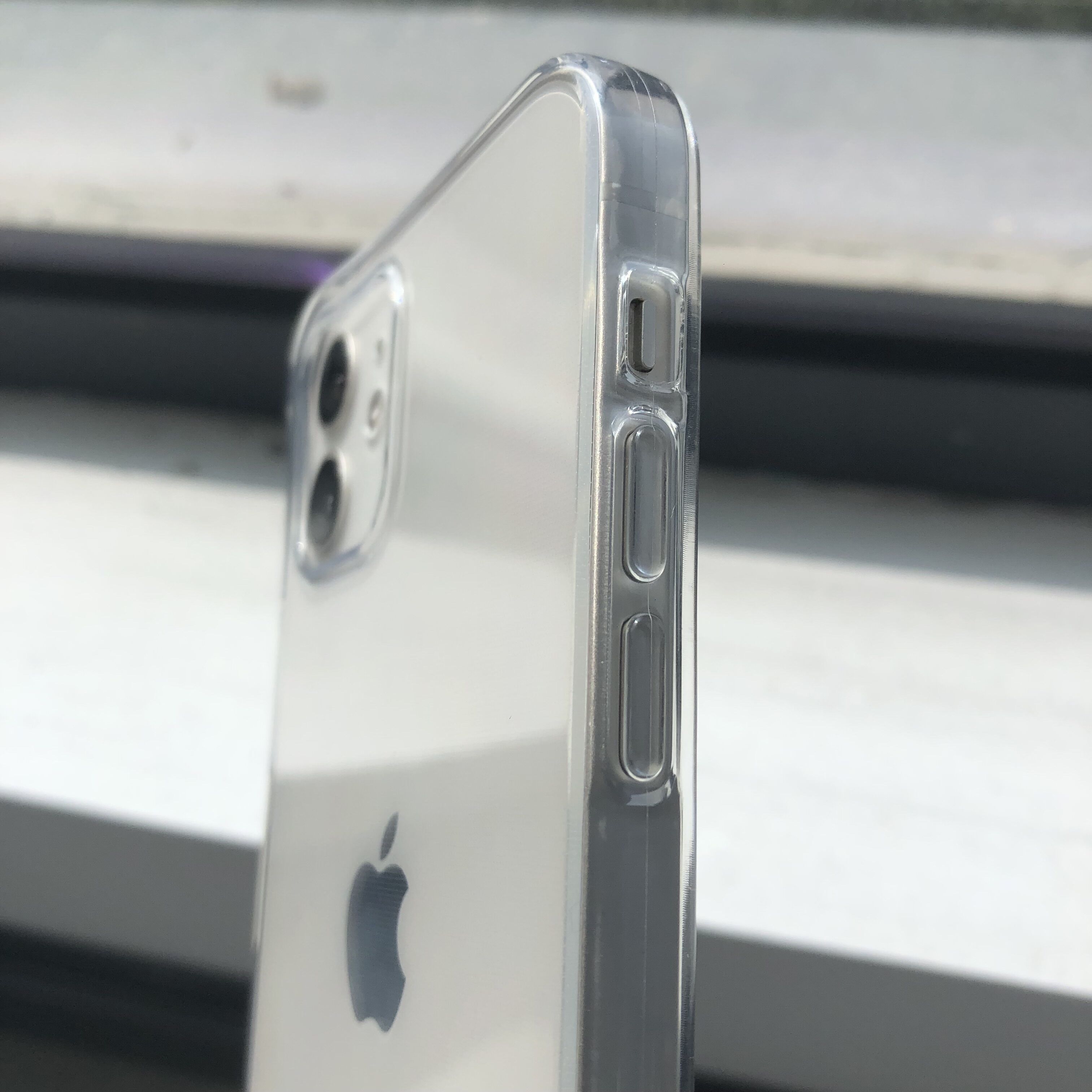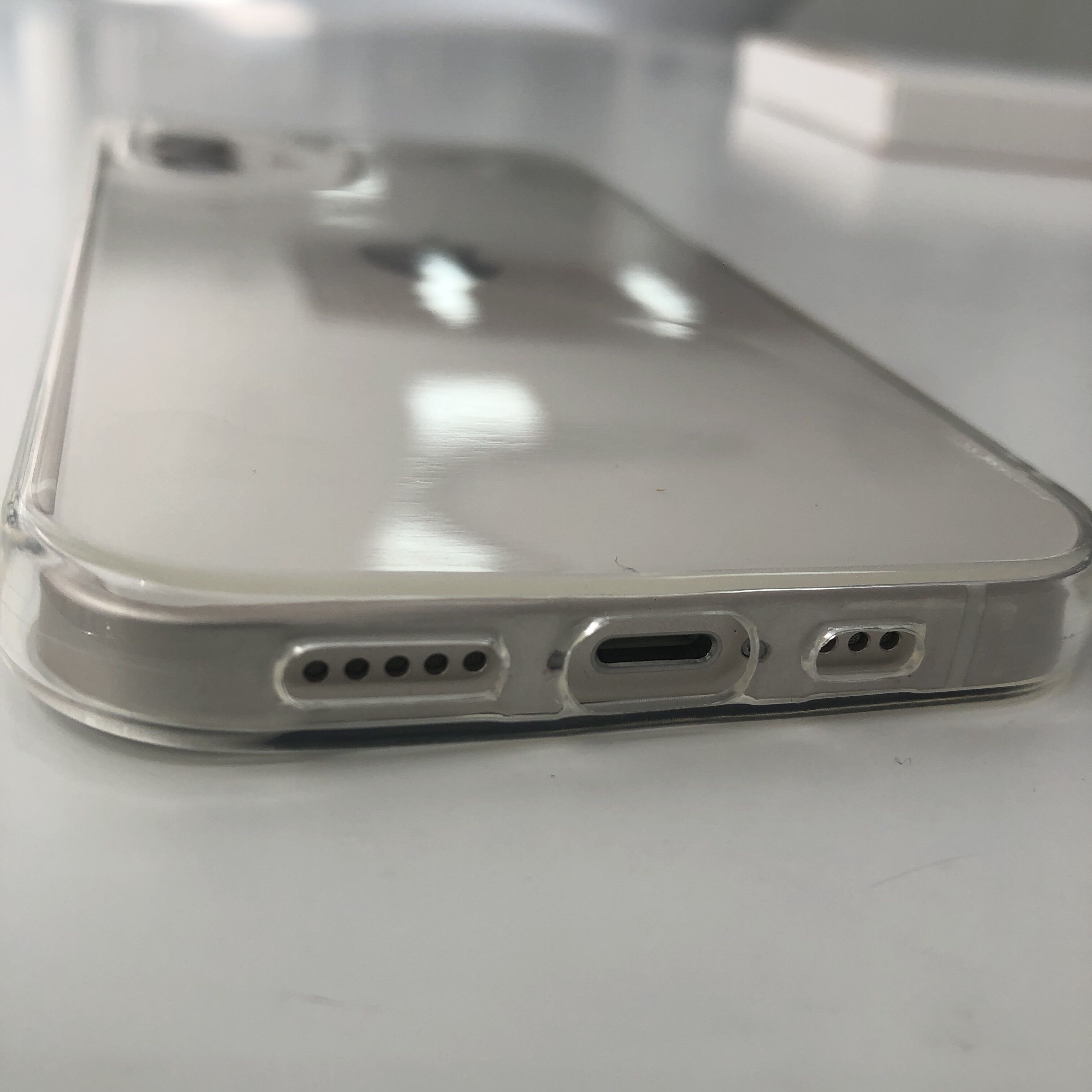 To sum up: the phone case is very thin,and there is no cumbersome feeling when it is put on the phone.It is just like touching the phone,and it will not stick to fingerprints.It has a very good anti-fall and anti-fall effect.The overall is very good.,I can really feel its intentions.Although the mobile phone case has a multi-layer structure,it can also control the weight very well.If you want to perfectly protect the iPhone in your hand,and don't want the protective case to block the original beauty of the iPhone,then HOOMIL's ultra-thin soft TPU transparent protective case should be the Best Choice that can best meet your needs.