24 May

Posted By
0 Comment(s)
1598 View(s)
Shopping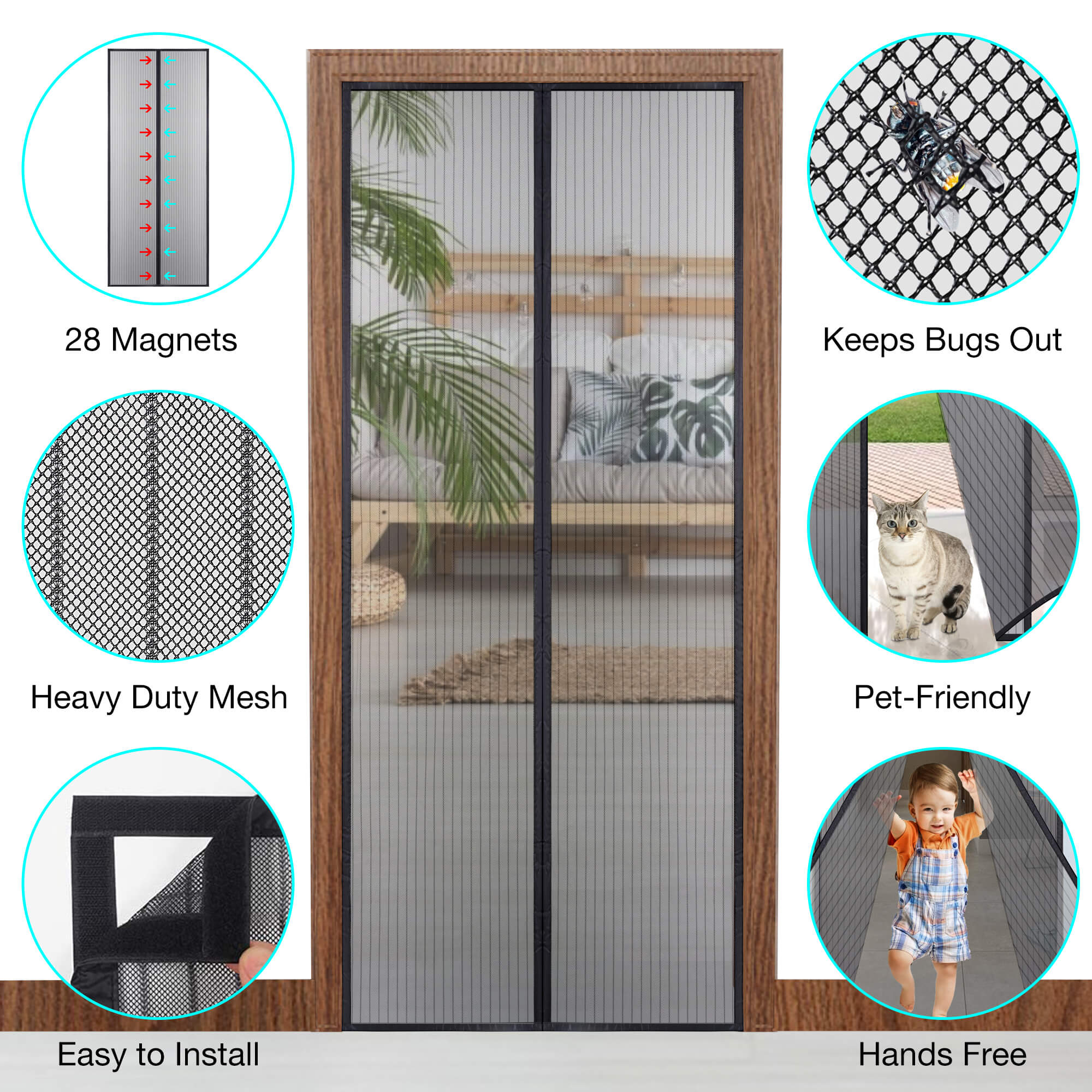 FREE Magnetic Screen Door Limited-Time Special Heavy Duty, Hands Free, Pet and Kid Friendly Fit Door Size 39" x 82" Here are the awesome ways to get it FREE ! Click on the link below to register for the event if you're interested in our Review program.

Select Customer Group ---> Activity
---------------------------------------------------------------------------------------------------------
Please note:
1. For this testing, make sure you include at least one photo of yourself using Magnetic Screen Door in a real-life scenario and share the photo on social media.
2. Copying others' testing plans or failing to submit a review link will result in disqualification from future Testing programs.
Community members who meet some of the following criteria will be prioritized:
1. Provide a complete personal profile, including your social media (we will only use this information to screen your application and we will never share it).
2. Be specific in your testing plan (include where you will post your review, what form your review will take, and specifically how you plan to put the product through its paces).
3. Contribute product reviews in the community Product Review section (social media reviews count too, just share the link in the Product Review section!).