26 Sep

I think carefully about self-study baking for more than two years.I am very fortunate that I can persist in baking as a hobby.It is like cutting wood can't do without an axe,and baking can't do without a variety of tools.I believe that many friends buy all kinds of things like me,Sometimes it's greedy for cheap prices,and sometimes fancy looks, and then bought a bunch of tools that have no practical effect.After buying so many,I realized that the most important thing is not to buy more,but to buy right! Baking tools can save us a lot of time and energy and make us more relaxed on the road of baking.Today I will recommend to you the good thing I use in baking——HOOMILFlour Sifter.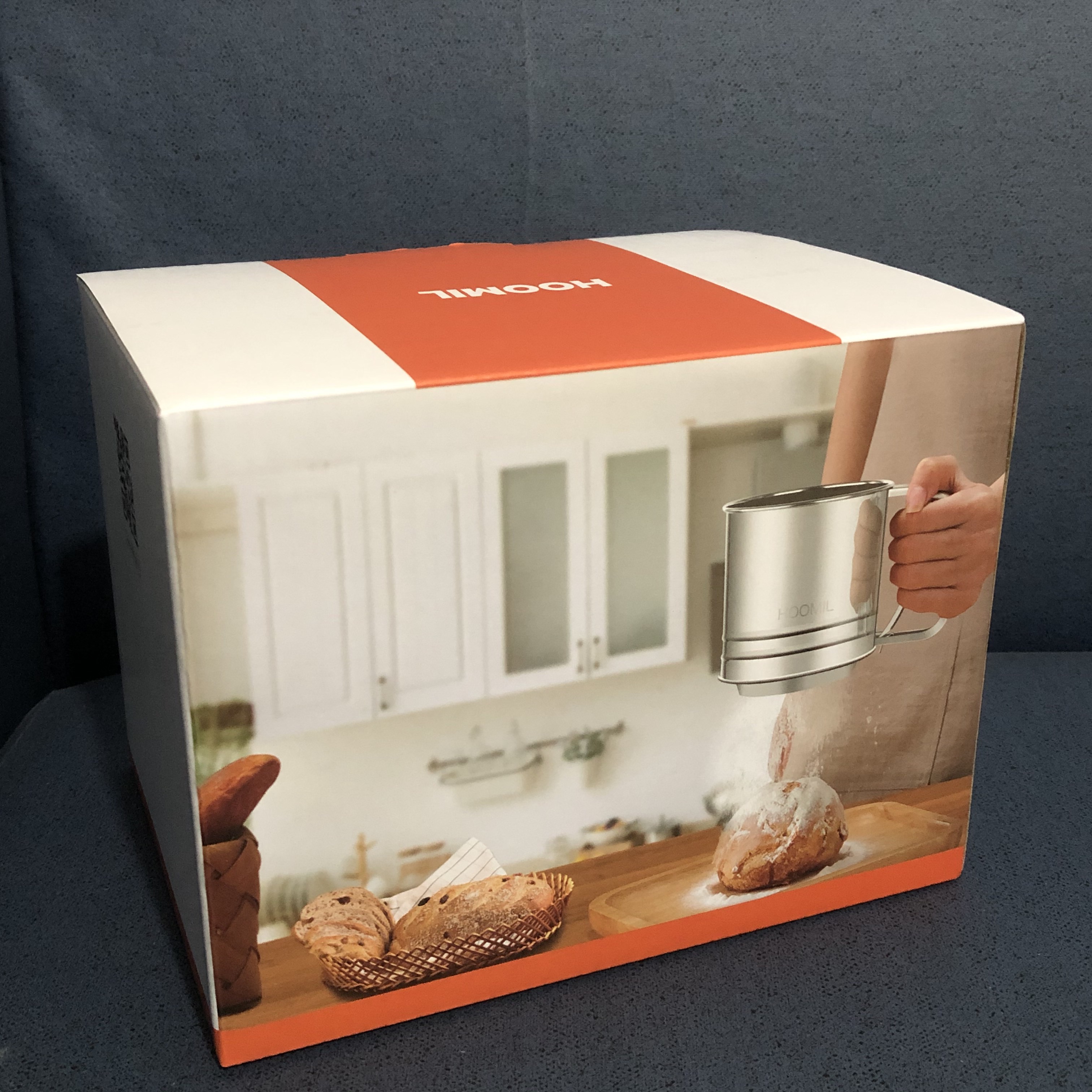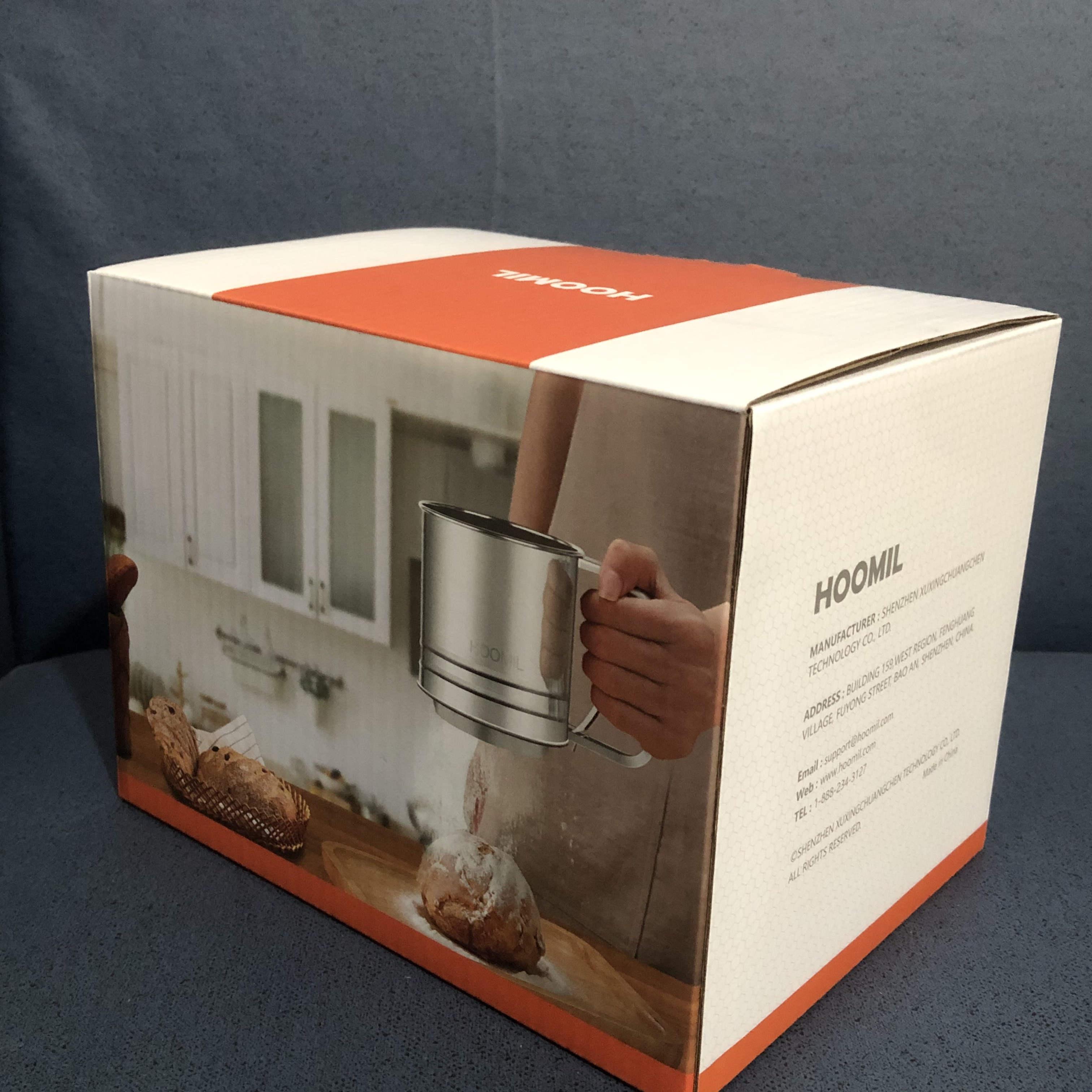 Why do you need to sift the flour?Sifting can mix air into the flour and help the baking become more fluffy.Sifting can remove the lumps in the flour. In addition,it also helps the flour and other flours to mix better.
The cup and handle of the HOOMILflour sieveare made of the highest quality 403 stainless steel with a mirror effect.The screen is made of food 304 stainless steel,which is strong,durable and safe to use.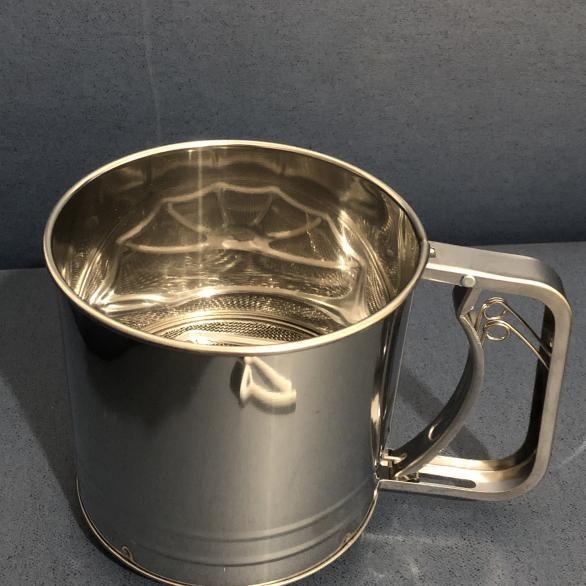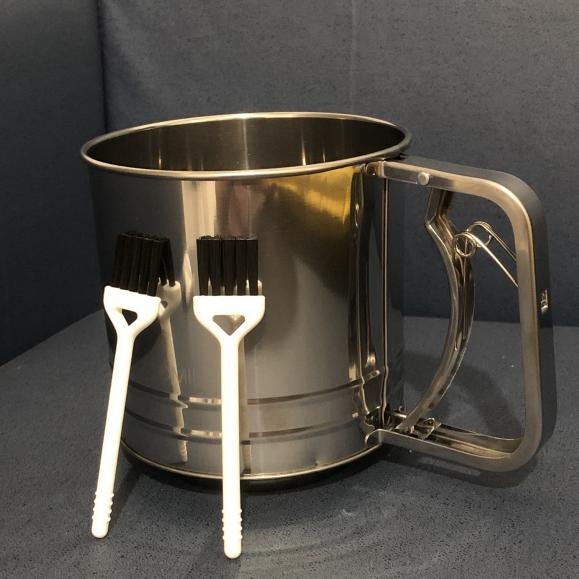 The HOOMILFlour Siftercontains three-layer sieves and a three-blade mixer to ensure that the flour is fully mixed, sieved and does not agglomerate.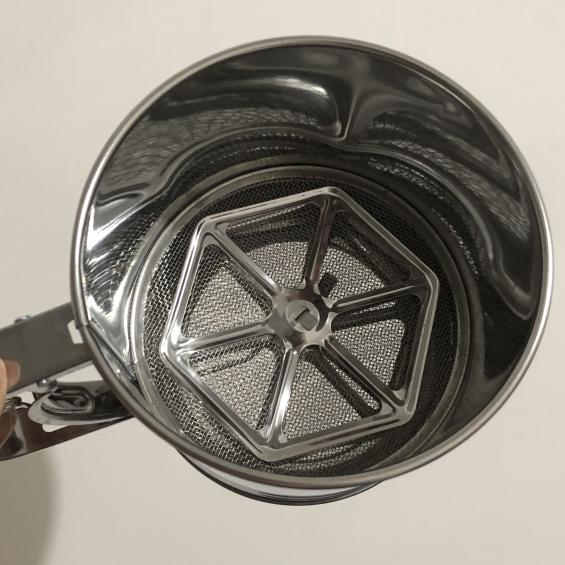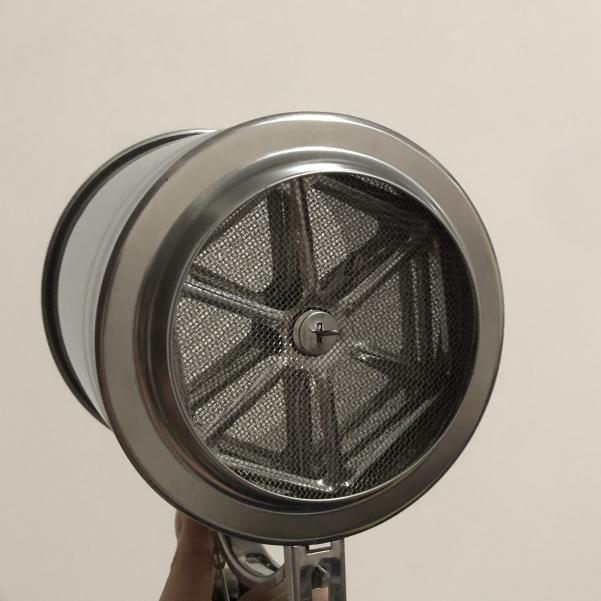 HOOMILFlour Sifterprovides a semi-manual pressing mechanism.You can comfortably hold the handle with only one hand,and the operation is super simple.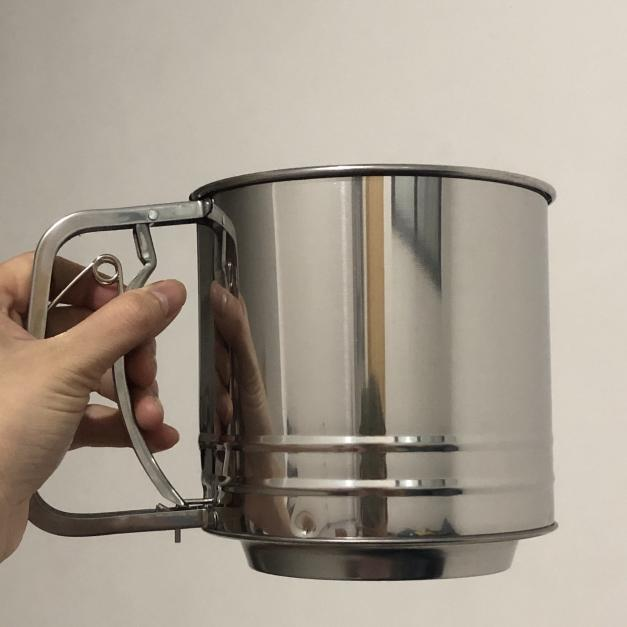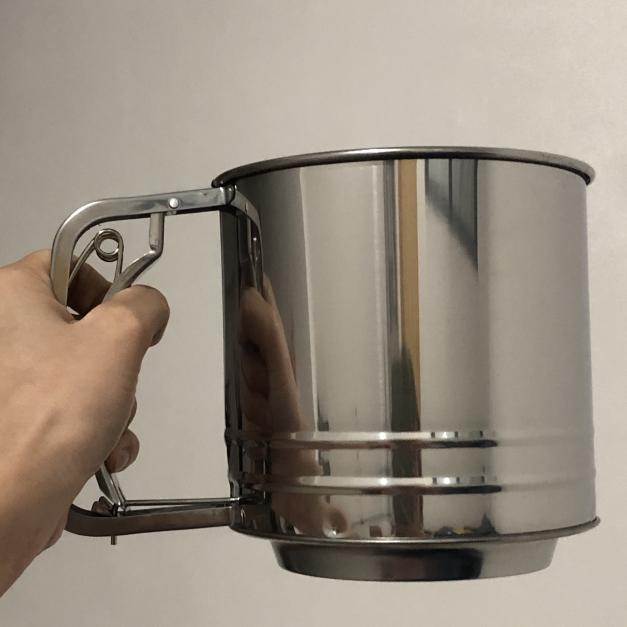 The volume of 1/2 cup is more suitable, so that the flour will not overflow from the cup, which can reduce the time and effort required and complete it easily.
This flour sieve is very suitable for sifting flour, chestnut powder, cocoa powder, sugar and seasoning powder, almond powder, etc. And it is easy to clean, just immerse it in water, and then use the cleaning brush given by HOOMIL to quickly scrub it. Clean it up.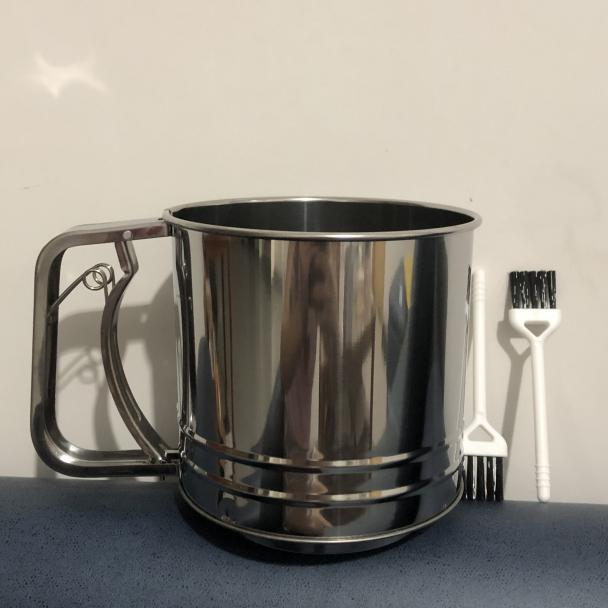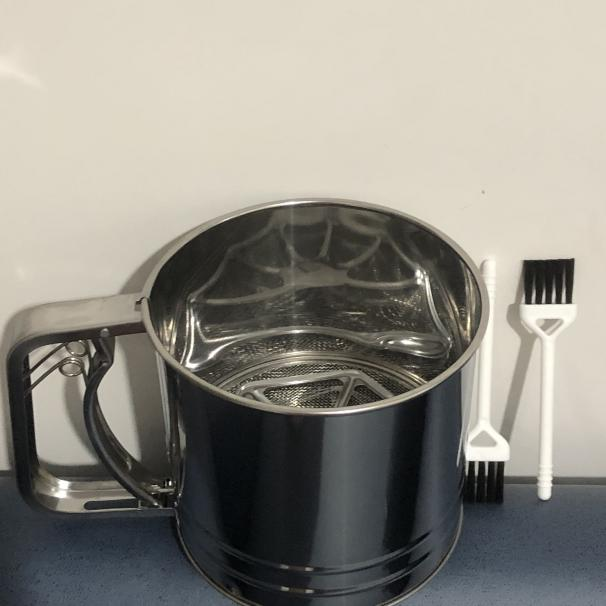 When I was looking for a flour sieve on Amazon, I accidentally found this treasure. I also decided to buy it after reading the review, and it didn't disappoint me!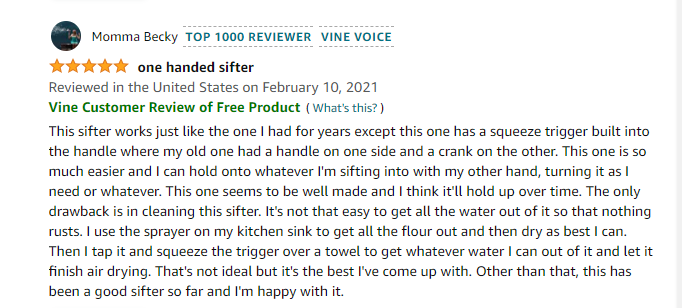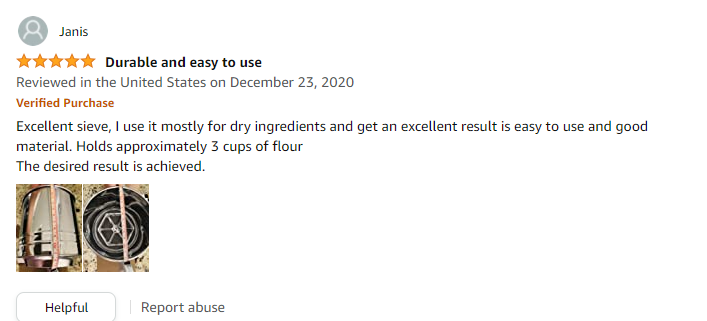 HOOMILFlour Sieve, you only need to press the handle once to filter and mix flour. This is a must-have for baking, it can bring better enjoyment to baking, and it is very suitable for novices in baking!